Discover more from Office Hours with Ernest Wilkins
Office Hours Magazine is a new take on the B2B publication, focusing on the business of cultural industries. 
Over 2,000 subscribers
#112: Where The Players Dwell
I thought I told you that we won't stop, I thought I told you that we won't stop...
---
MUSIC THING:
The third hottest take I have about this new Kanye West song is that any cultural conversation about Kanye West taking place post-2016 needs to lead off with everyone accepting that the Kanye West so many people want " back" is never returning. It's also unfair in a way to expect a 43-year-old to make the same music he made when he was 28 (Late Registration).
The second hottest take that I have about this new Kanye West song is that when all black men from Chicago turn 40, they seem to pivot to conservative politics while getting super into house music, so lowkey Kanye right on schedule with this.
The hottest take I have about this new Kanye West song is that this song finally confirms that he's the Miles Davis of my generation.
EVIL genius.'' ''Prince of Darkness.'' ''Endearing with his music, offending with his personality.'' For nearly half a century, critics have come up with all sorts of phrases to describe the darkness and light that is Miles Davis. Miles commanded attention from every generation since the early days of the cold war, fostering undying devotion and disgust along the way.

The posthumous reassessments echo earlier commentary: he is hailed as a musical genius and praised for the beauty and sensitivity of his playing while simultaneously criticized for his brutal treatment of women, his rude and exploitative behavior, his ''anger'' toward whites or his ''selling out'' to the forces of pop music. His most avid defenders have done their share of handwringing, explaining his idiosyncrasies as a feature of genius. Meanwhile, those really mad at Miles boycott his records.

Most of us cannot reconcile these two sides of Miles because we want our heroes to be likable. But by dividing Miles up this way, we miss how the things we don't like about the man are fundamental to what we love about his music.
…Sound familiar?
It isn't a 1 to 1 comparison by any means. Still, if you get bored, you can see many similarities between West and Davis' discographies.
The College Dropout was Birth of the Cool — the notice that the vanguard had shifted. Kind of Blue is like My Beautiful Dark Twisted Fantasy — the album everyone will mention first when talking about the artist. Yeezus and Bitches Brew were the cultural apex of their discographies; you get it. If you were wondering, yes, that would make ye the equivalent of Tutu. 
This random 2013 article doubles down on the theory. However, I can't entirely agree with a few points in it, so take it with a grain of salt.
Speaking of Kanye…in case you've never heard the Yandhi leaks, you should listen to them!
---
CULTURE THING: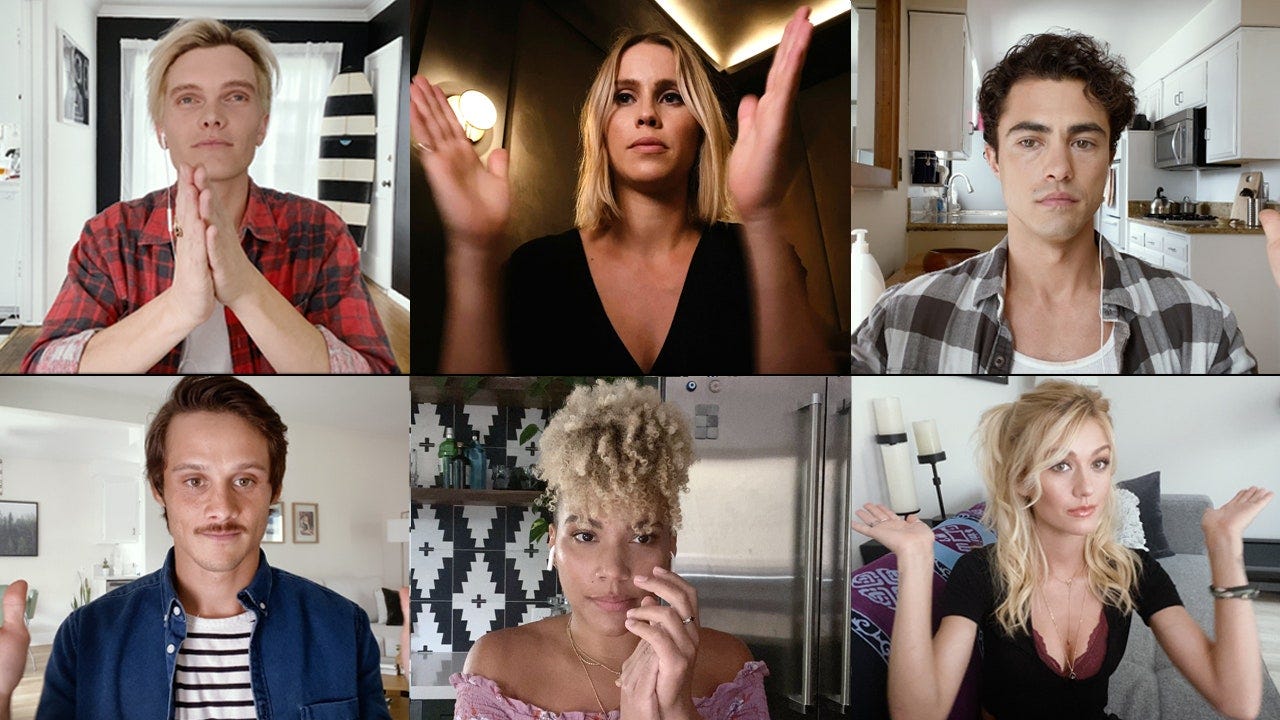 While Hollywood is struggling to figure out if it's possible to make a feature-length movie in the grip of the coronavirus pandemic, this group of independent filmmakers and actors have already done it. "The whole movie has been written, produced, packaged, shot within quarantine. Now we're in postproduction, and I had a first cut of the whole film done on Friday," said director and cowriter Simon. As The Untitled Horror Movie nears completion, its producers are finally announcing the secret project and seeking a distributor. It appears to be the first movie created entirely within the parameters of the lockdown.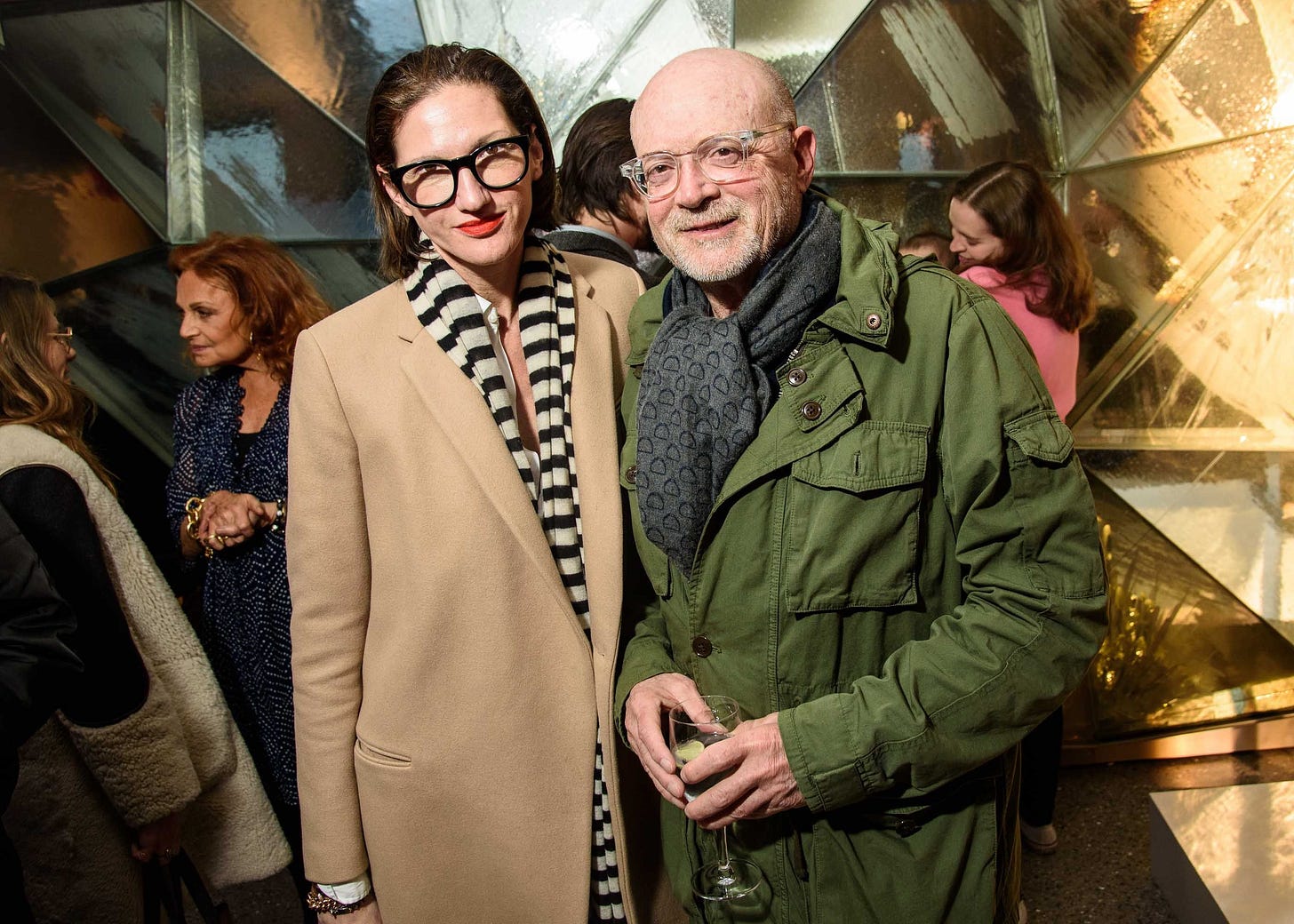 Jenna Lyons and Mickey Drexler, both formerly of J. Crew.
"A merchant is someone who figures out how to select, how to smell, how to identify, how to feel, how to time, how to buy, how to sell, and how to hopefully have two plus two equal six," Drexler told me. "We buy and sell goods. We buy low and sell higher—that's what we all do to make a profit. But I consider a merchant someone who has a certain intuition and instinct, and—very important—knows how to run a business, knows the numbers. Does the merchandise speak to you numerically? There's a rhythm. You see goods as numbers. You see stores as numbers. And the numbers have to work out."
I've been reading a lot about the death of J. Crew recently. This profile of former J. Crew CEO Mickey Drexler from 2010 is worth a read, primarily if you work in retail.
---
MARKETING THING: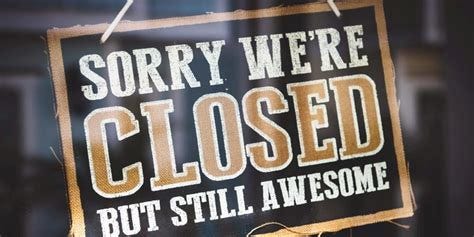 Free game in here for anyone who might need it!
---
SIX EASY STEPS TO HELP BLACK LIVES:
Carve out 30 minutes in your calendar this week. Do it now!

Click a link and make a call or donate or sign a petition.

This weekend, share the link with your three closest friends and say, "Hey, I'm (calling/donating/signing a petition). If you're interested, here's the link!" If you have a group chat, drop it into your group chat!

Bookmark this link.

Repeat the following week.
Do it while you online shop or while you take a shit, whatever it takes! It is truly the absolute least that you can do!
---
ANNOUNCEMENTS:
Happy July! A few editorial updates:
Thanks to everyone who sent kind words about last week's "newsletter swap" with Trapital. Look out for the episode of the Trapital podcast where we went super-deep on the concept of hip-hop challenger brands.

July's paid-subscriber newsletters will include a master list of content marketing resources that I use every day as well as the all-new "brand spotlight" format, where I go deep on a brand I love that you should pay more attention to.

The podcast rig is finally complete so expect new episodes of The Office Hours podcast. Feel free to subscribe on your favorite platform for podcasts so you don't miss out.
How To Support Office Hours
Here are three easy ways that you can support this newsletter!!!!!
Become a paid supporter of the newsletter on an ongoing basis via this button:
Share this newsletter with a coworker/friend/loved one!
Can't commit to an ongoing subscription right now? Show your support for my work with a one-time donation!
---
Office Hours is written and created by Ernest Wilkins.
Follow me on Twitter/IG @ErnestWilkins.
Want to work with me? Send me an e-mail.
Office Hours with Ernest Wilkins is a production of W&A, LLC.