#118: Shaqfork Forever
Fridays = Music!!!
MUSIC THINGS:
Happy Friday! If this is your first Friday newsletter, be aware that today is all about the music. Fridays also means ALL-NEW PLAYLISTS!
Scenario: You love rap crews like Roc-A-Fella, G-Unit and MMG but would prefer to not hear from the main artists on the label all the damn time
Playlist: CREW LOVE. The best rap crew/record label crew records that don't feature the main artist on the label.
Scenario: You love soul music and want to hear a lot of it.
Playlist: Soul! Good stuff from all over the US (Florida/Ohio/Philly/Chicago) and Northern Soul from the UK. Play on shuffle for best results.
Scenario: You were alive during the 90s and 2000s. Or, you weren't alive until the mid-2000's (!!!) and want to dig in to some songs you may have never heard before:
Playlist: Songs you forgot from the 90s/2000s Everything from Afro Puffs to Zip-Lock.
---
Apple Music listeners: As promised, a bunch of my playlists on your preferred platform!
Chicago Summer Block Party 2020
Cool But Overpriced Sushi Fusion Restaurant
Older Millenial Instant Party Starter
Songs You Forgot from the 90s/2000s
Songs You Forgot from the 2010's
---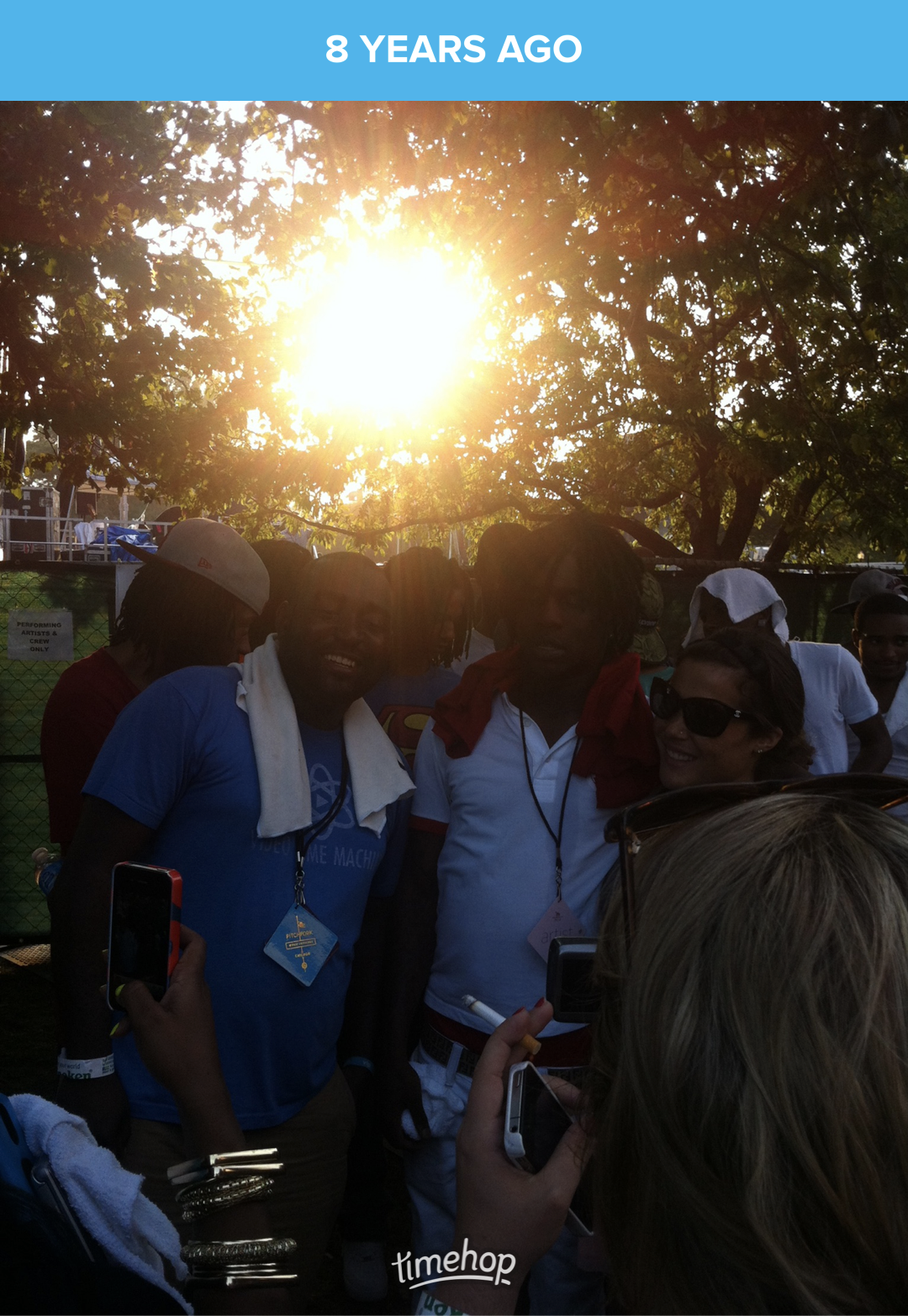 Barber sent me this the other day. Me and Sosa himself, back when he could still, you know, actually set foot in the city he was born and raised in.
It's a bummer that this weekend would have been the annual Pitchfork Music Festival here in Chicago. Every year for damn near a decade now, I threw a party at my house (and then in a few different venues) called Shaqfork.
I made a playlist of all the music I ever played at Shaqfork in one place for anyone who might be feeling nostalgic like I am.
Getting old is weird.
---
For those who might be new here, we stan Dr. Melissa Arnette Elliott in this house.
The above tweet means: Missy + Timbaland made The Rain, Sock It 2 Me, Hit Em wit da Hee, Best Friends and Beep Me 911 in TWO WEEKS????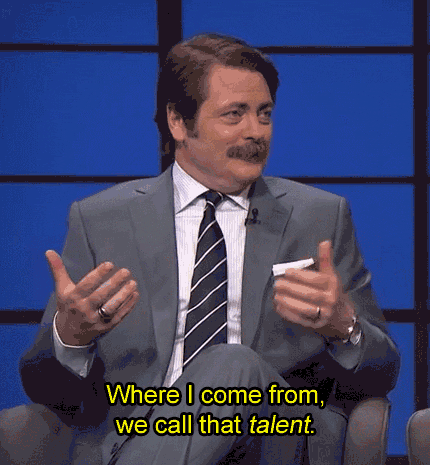 Speaking of Sock It 2 Me, please enjoy if you've never heard it. Truly one of my favorite songs of all-time:
---
SIX EASY STEPS TO HELP BLACK LIVES:
Carve out 30 minutes in your calendar this week. Do it now!

Click a link and make a call or donate or sign a petition.

This weekend, share the link with your three closest friends and say, "Hey, I'm (calling/donating/signing a petition). If you're interested, here's the link!" If you have a group chat, drop it into your group chat!

Bookmark this link.

Repeat the following week.
Do it while you online shop, do it while you're on a boring call, hell, you can do it while you poop, I truly don't care! Whatever it takes! It is truly the absolute least that you can do!
---
ANNOUNCEMENTS:
How To Support Office Hours
Here are three easy ways that you can support this newsletter!!!!!
Become a paid supporter of the newsletter on an ongoing basis via this button:
Share this newsletter with a coworker/friend/loved one!
Can't commit to an ongoing subscription right now? Show your support for my work with a one-time donation!
---
Office Hours is written and created by Ernest Wilkins.
Follow me on Twitter/IG @ErnestWilkins.
Want to work with me? Send me an e-mail.
Office Hours with Ernest Wilkins is a production of W&A, LLC.