Discover more from Office Hours with Ernest Wilkins
Office Hours Magazine is a new take on the B2B publication, focusing on the business of cultural industries. 
Over 2,000 subscribers
#120: Influencers are Dead. Here's Why.
It's Monday! It's Monday.
Welcome to Office Hours with Ernest Wilkins. You're reading a newsletter that has been curated for busy people looking for the best marketing tips, culture analysis, and music every Monday, Wednesday, and Friday.
You can subscribe to Office Hours with Ernest Wilkins by clicking on this cute little button:
---
CULTURE THING: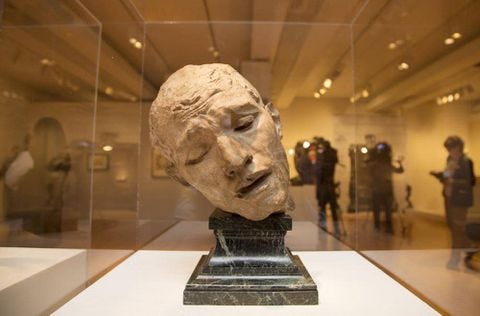 Rodin sculpture in the exhibit Michelangelo: Quest for Genius at the Art Gallery of Ontario from 2015 (PETER POWER/THE GLOBE AND MAIL)
Modern aspiration is not about having money to buy things, but having taste to know what to buy. That's where human curation comes in, and why it's increasingly considered both a differentiator in fashion, food, travel, wellness, design, and an important value-add for tech platforms from Spotify to Netflix and HBO to Facebook and Apple. 

In this context, knowledge and judgement and taste are valuable. We trust curators because we believe that they spent time and effort in developing their expertise. This belief seeped from the art world into the aspirational economy, with the new breed of aspirants looking to share their taste and turn their social and cultural capital into the economic one. 

Knowing where to go and what to do is the currency that, in the modern aspiration economy, makes curators more important than influencers. They guide their audience through culture by putting forward a selection of images, references, codes, product releases, or memes. Curation gives even mundane objects value by connecting them with a point of view, heritage, a subculture or purpose that makes them stand out in the vortex of speed, superficiality, and newness.
Move Over Influencers, Here Come Curators
BTW, I got this from Ana Andjelic's must-read newsletter, The Sociology of Business.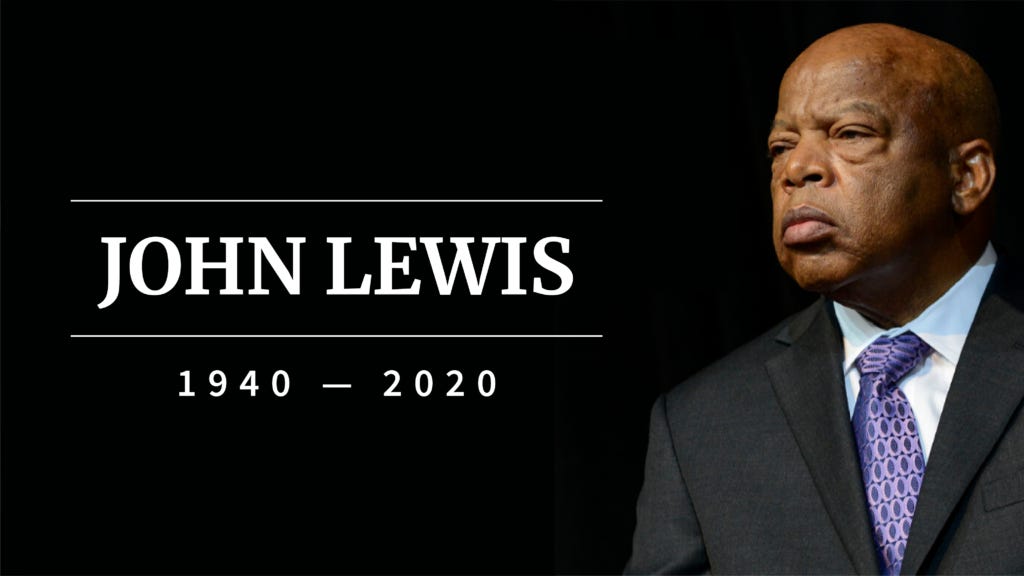 RIP Rep. John Lewis. ICYMI, read the newsletter I sent out this past Saturday, The Last Of The Big Seven.
---
MARKETING THING: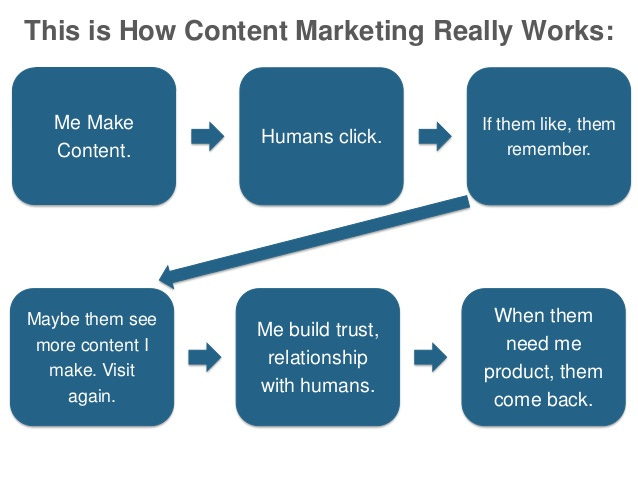 Why Content Marketing Fails (Rand Fishkin)
Written in 2014, still applicable today.
HEY PERSON READING THIS WHO IS WORKING IN MARKETING FOR A COMPANY RIGHT NOW. CONTENT MARKETING IS A GOOD THING TO LEARN AND MASTER NOW BEFORE YOUR BUDGETS DRY UP ANYMORE THAN THEY ALREADY HAVE. Make. Yourself. Indispensable.
---
MUSIC THING: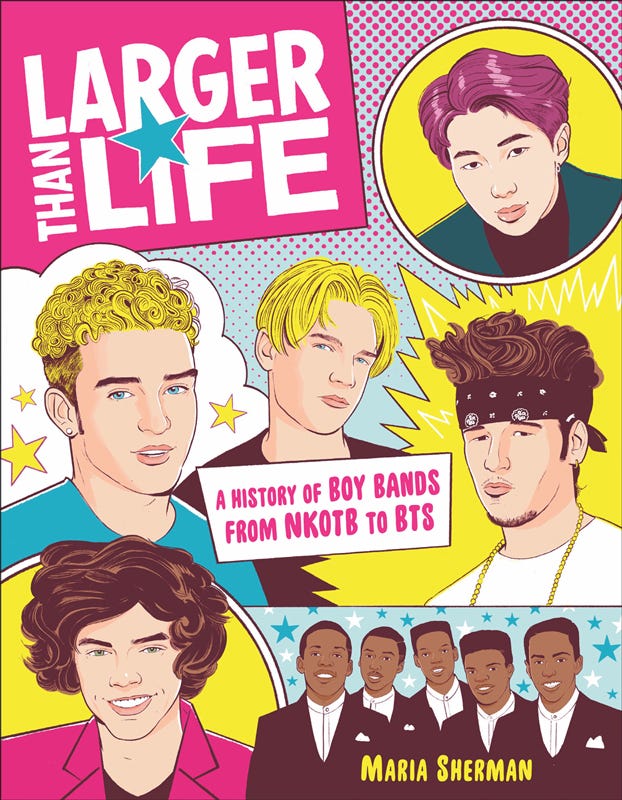 Before NKOTB, It Was Black and Brown Boy Bands That Paved the Way (Rolling Stone)
I already pre-ordered Maria Sherman's new book about the history of boy bands. This excerpt about the history of Motown (The Jackson 5 was a boy band before the term boy band existed), Menudo — aka the Latin boy band that gave us Ricky Martin — and New Edition is why.
---
SIX EASY STEPS TO HELP BLACK LIVES:
Carve out 30 minutes in your calendar this week. Do it now!

Click a link and make a call or donate or sign a petition.

This weekend, share the link with your three closest friends and say, "Hey, I'm (calling/donating/signing a petition). If you're interested, here's the link!" If you have a group chat, drop it into your group chat!

Bookmark this link.

Repeat the following week.
Do it while you online shop, do it while you're on a boring call, hell, you can do it while you poop, I truly don't care! Whatever it takes! It is truly the absolute least that you can do!
---
ANNOUNCEMENTS:
How To Support Office Hours
Here are three easy ways that you can support this newsletter!!!!!
Become a paid supporter of the newsletter on an ongoing basis. I'm offering 50% off paid subscriptions until Labor Day 2020 via this button:
Share this newsletter with a coworker/friend/loved one!
Can't commit to an ongoing subscription right now? Show your support for my work with a one-time donation!
---
Office Hours is written and created by Ernest Wilkins.
Follow me on Twitter/IG @ErnestWilkins.
Want to work with me? Send me an e-mail.
Office Hours with Ernest Wilkins is a production of W&A, LLC.