Discover more from Office Hours with Ernest Wilkins
Office Hours Magazine is a new take on the B2B publication, focusing on the business of cultural industries. 
Over 2,000 subscribers
#84: Unlucky Lottery
A daily roundup of interesting links about music, culture and marketing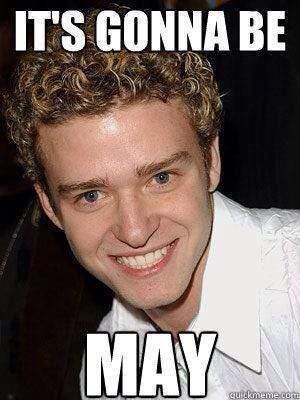 MARKETING THING: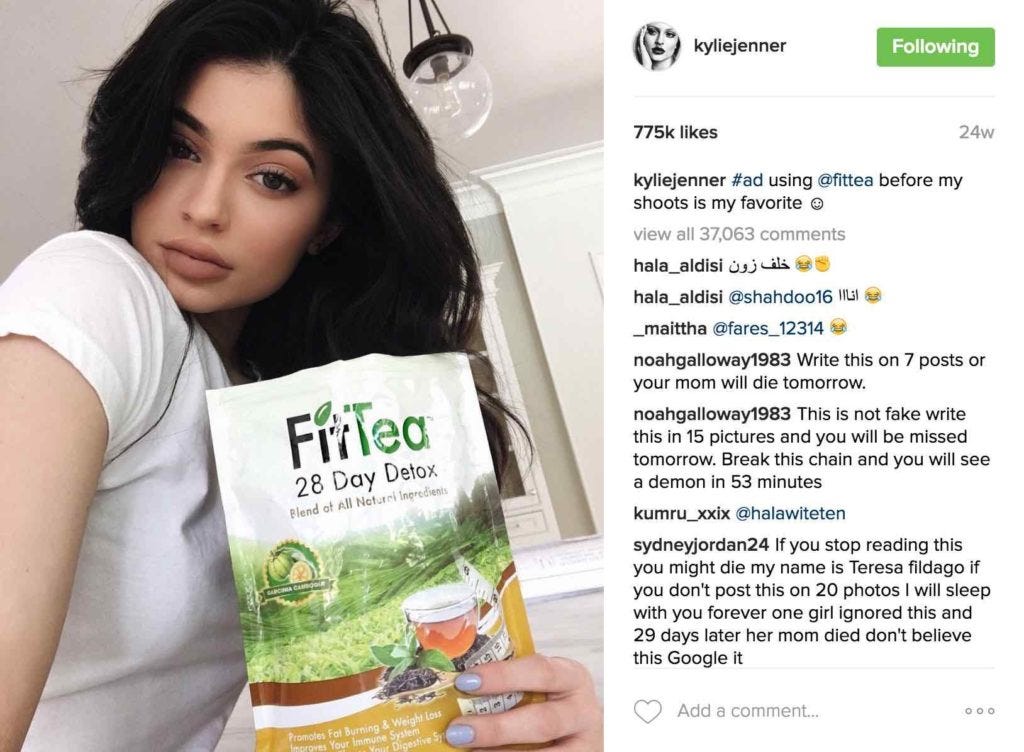 Yes, you. This Q&A with Taylor Lorenz from the New York Times about the state of the influencer is worth your time, if only because it's a great broad view of the state of things right now.
CULTURE THING: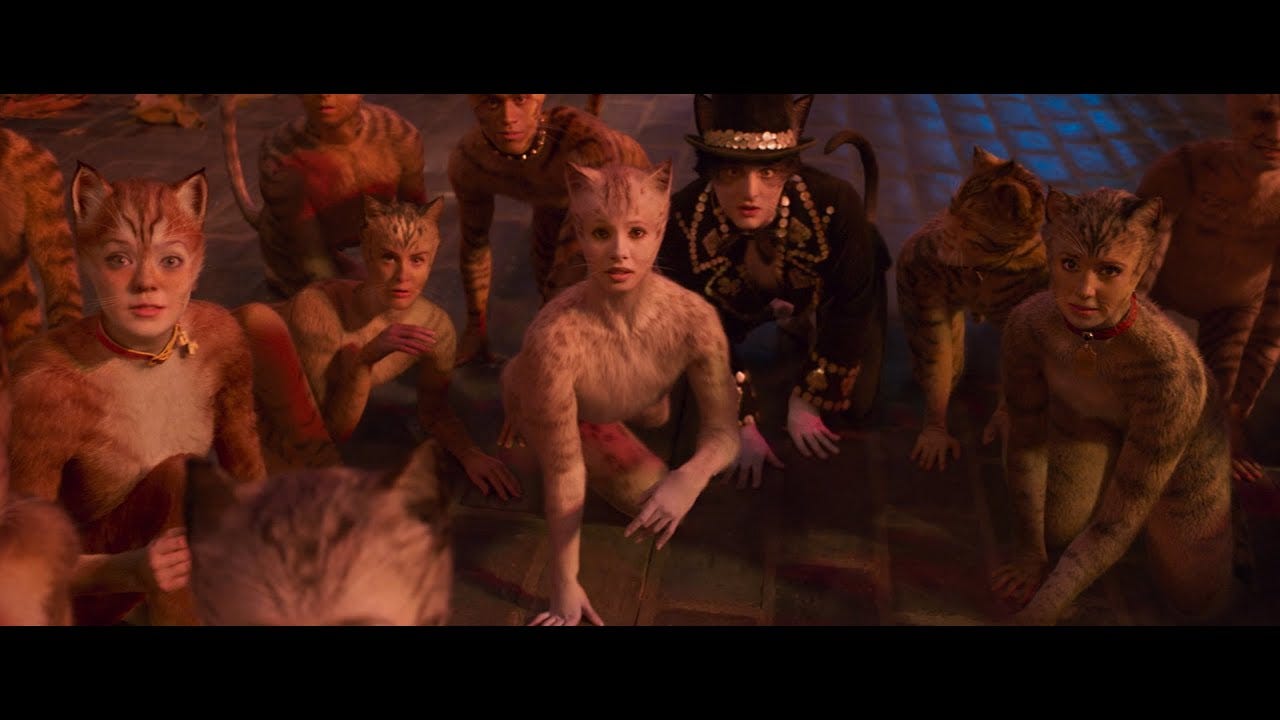 It's Friday, let's end the week with a good one. A terrifying tale from the visual effects team for the movie adaption of the musical Cats that bombed miserably at the box office last year. This one is equal parts hilarious and terrifying.
---
How To Support Office Hours
Here's three easy ways you can support this newsletter:
---
MUSIC THINGS: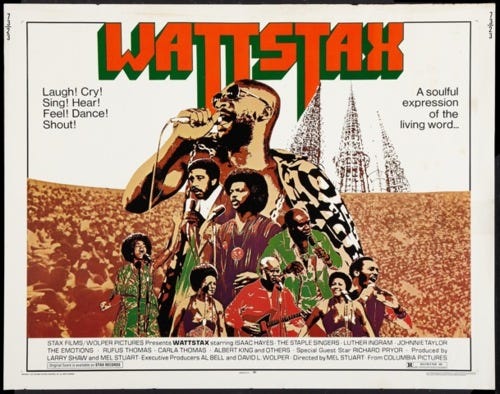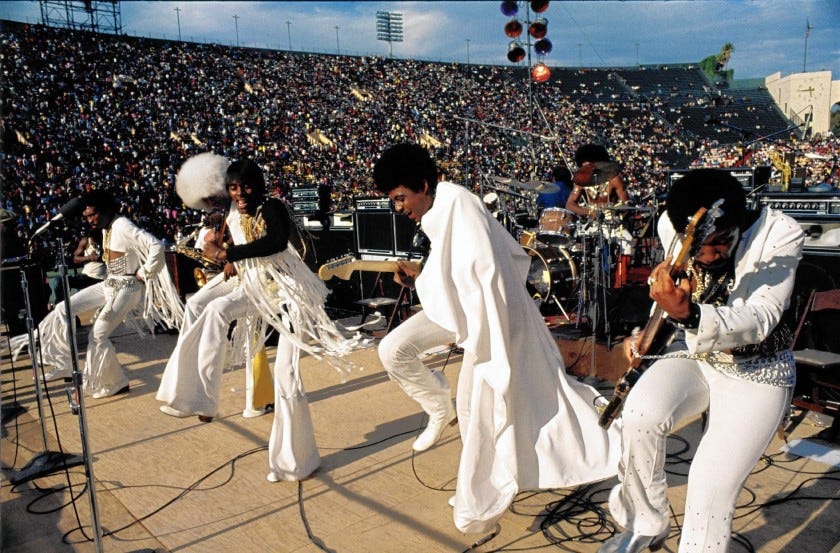 A wonderful human has uploaded the entire Wattstax documentary to Youtube. If you've never heard of the event, Wattstax was a benefit concert organized by Stax Records on August 20, 1972 to commemorate the seventh anniversary of the 1965 LA riots. The event is informally known as the "Black Woodstock".
This LA Times piece about the documentary provides great context into how the events of this concert trace a direct lineage to artists like Prince and Kendrick Lamar. Seriously, take the time to watch this over the weekend. Speaking of the weekend…
---
Until Monday…
WASH YOUR HANDS! STAY IN THE HOUSE! CHECK ON YOUR LOVED ONES!
Office Hours is written by Ernest Wilkins. Follow me on Twitter/IG @ErnestWilkins or send me an e-mail.