Jun 2, 2020 • 2M
#101: Why It Feels Different This Time.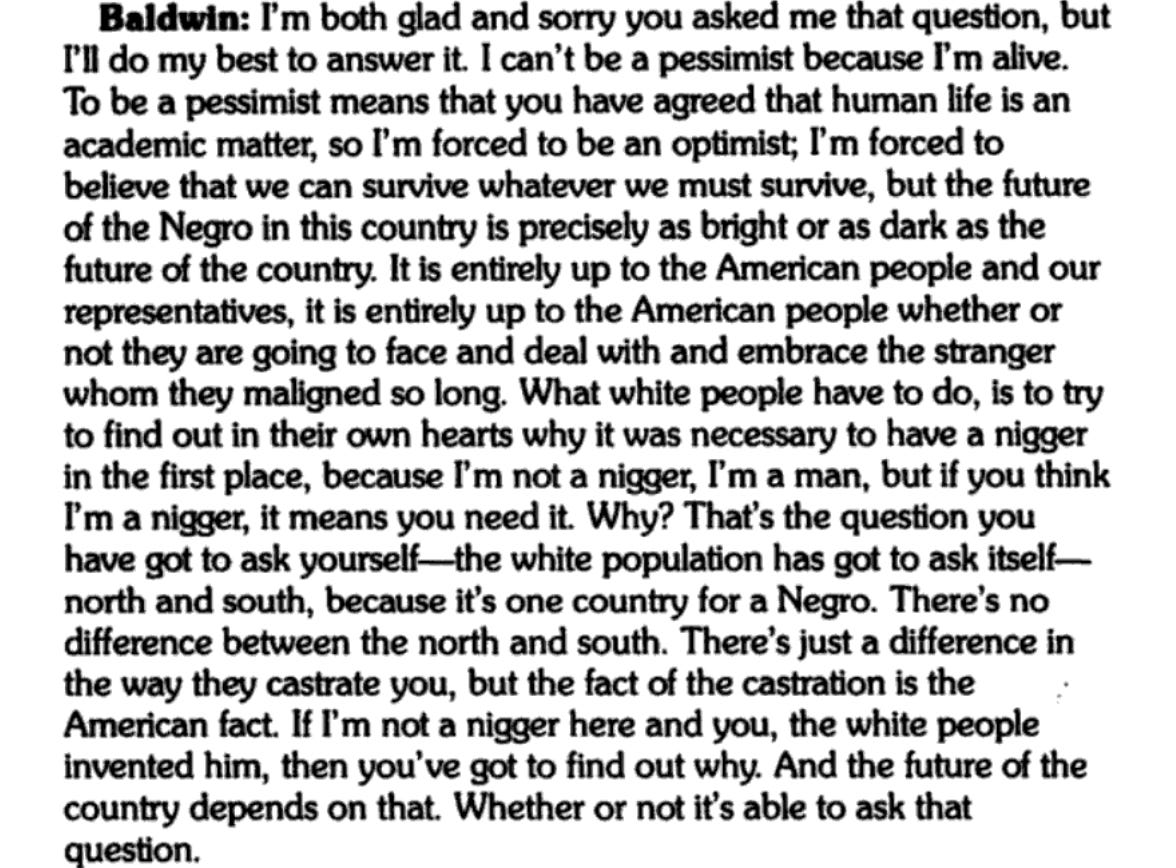 ---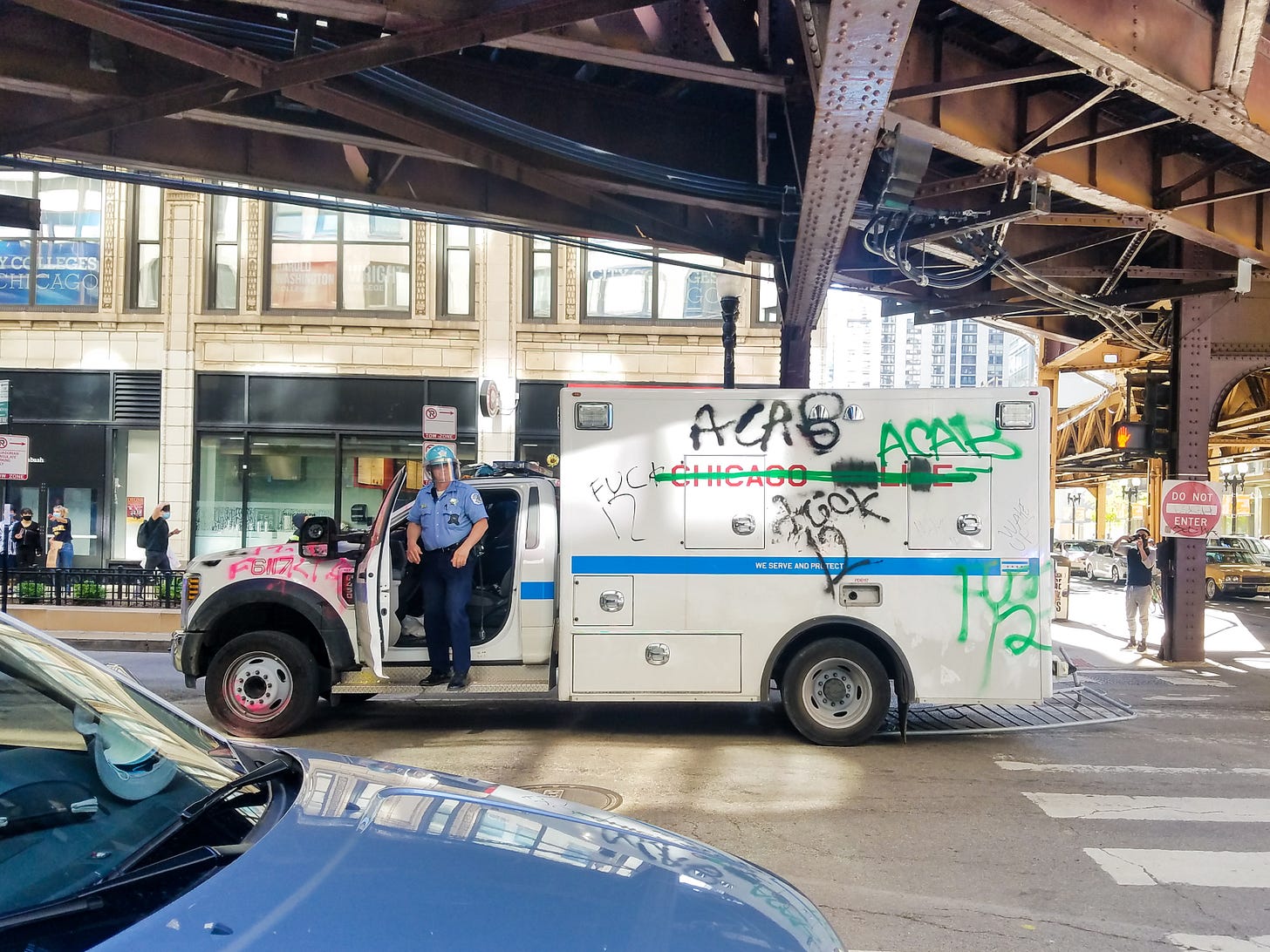 This past weekend, protests and riots raged across the United States in response to the murder of George Floyd at the hands of Minneapolis police officer Derek Chauvin last week.
Organized protests against police brutality against black Americans isn't a new phenomenon. However, there's a looming cloud over these protests. The energy feels different this time.
We are facing a summer that will define the history of this country for generations to come.
The protests carry the weight of several factors that have begun to explode. The majority of Americans have tolerated so much over the last few years, clinging to hope for effective leadership. As a nation, we have finally realized that the direction we crave genuinely doesn't exist. That guiding voice? The North Star, who will lead us through all of this uncertainty, anger, and frustration, doesn't look like it's going to be showing up anytime soon.
I believe that these protests and riots feel different because this time, America knows the cavalry isn't coming to save us.
Read my new essay "The Calvary Isn't Coming" at the link below. The essay is available for paid subscribers only.
As an incentive to subscribe, I'm offering 50% off annual memberships to Office Hours for the foreseeable future.
---
Pick one.
Donate.
Repeat.
---
Watch all of these today.
When you're done, send them to a friend.
---
BULLETIN BOARD:
How To Support Office Hours
Here are three easy ways that you can support this newsletter!!!!!
Become a paid supporter of the newsletter on an ongoing basis via this button:
Share this newsletter with a coworker/friend/loved one!
---
Office Hours is written by Ernest Wilkins.
 Follow me on Twitter/IG @ErnestWilkins or send me an e-mail.