Feb 19, 2020 • 1HR 20M
#52: Balance and Fit - A conversation with Joe Freshgoods and DJ Clark Kent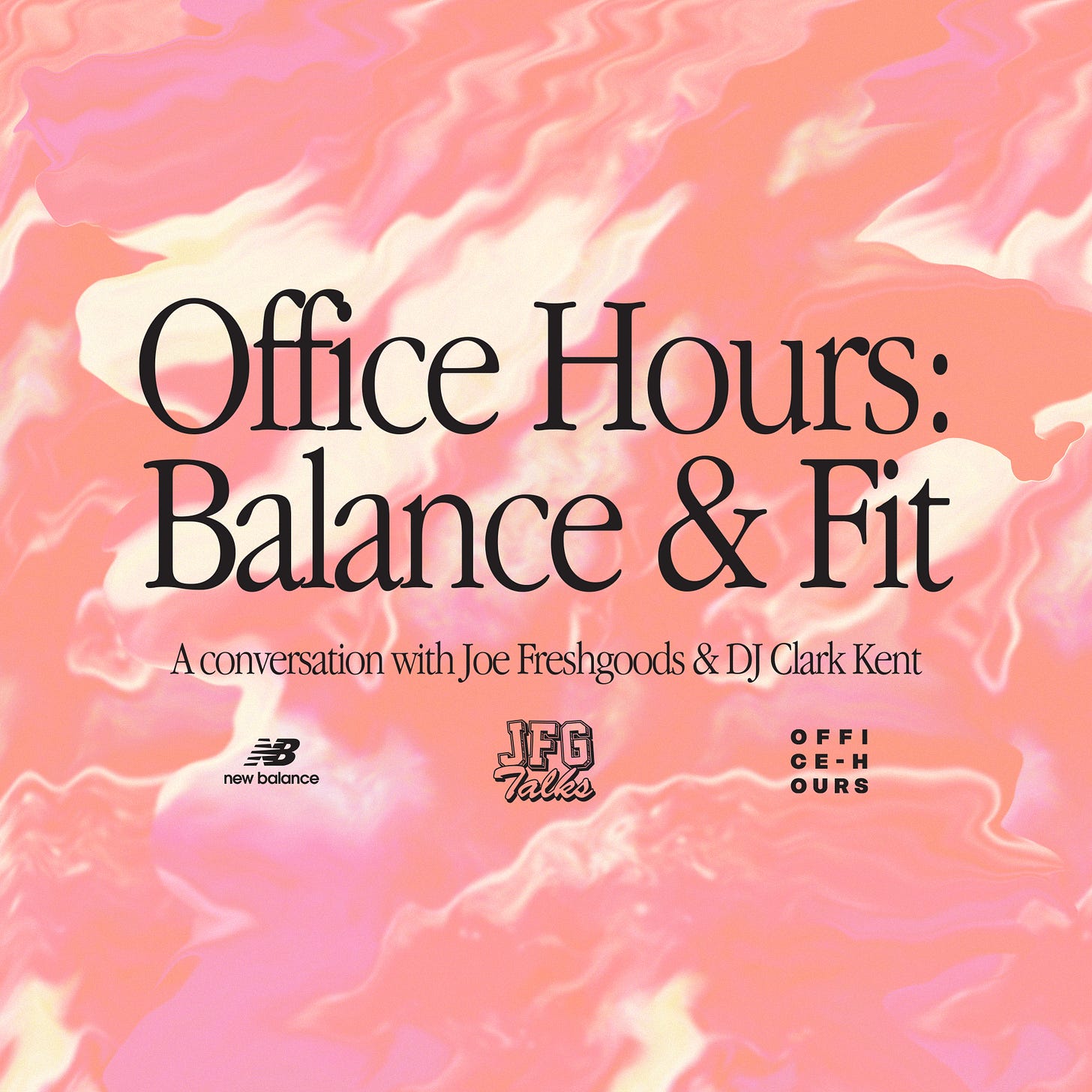 Making a return to Chicago for the first time since 1988, the NBA All-Star Game and the surrounding events took over the city this past weekend. One of the biggest stories of the weekend was the release of designer Joe Freshgoods "No Emotions are Emotions" collaboration with New Balance.
The collaboration included a line of clothes, accessories and two sneakers.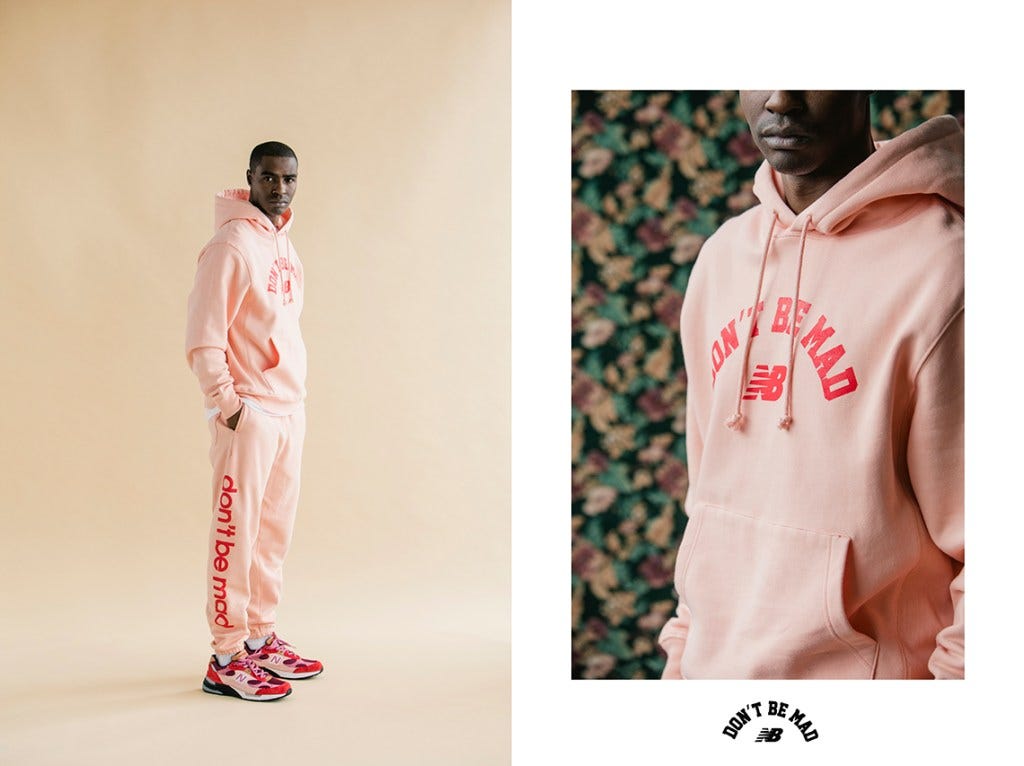 One of those sneakers, the DBM x New Balance 992 "Anatomy of a Heart", will undoubtedly be on the shortlist for 2020 sneaker of the year.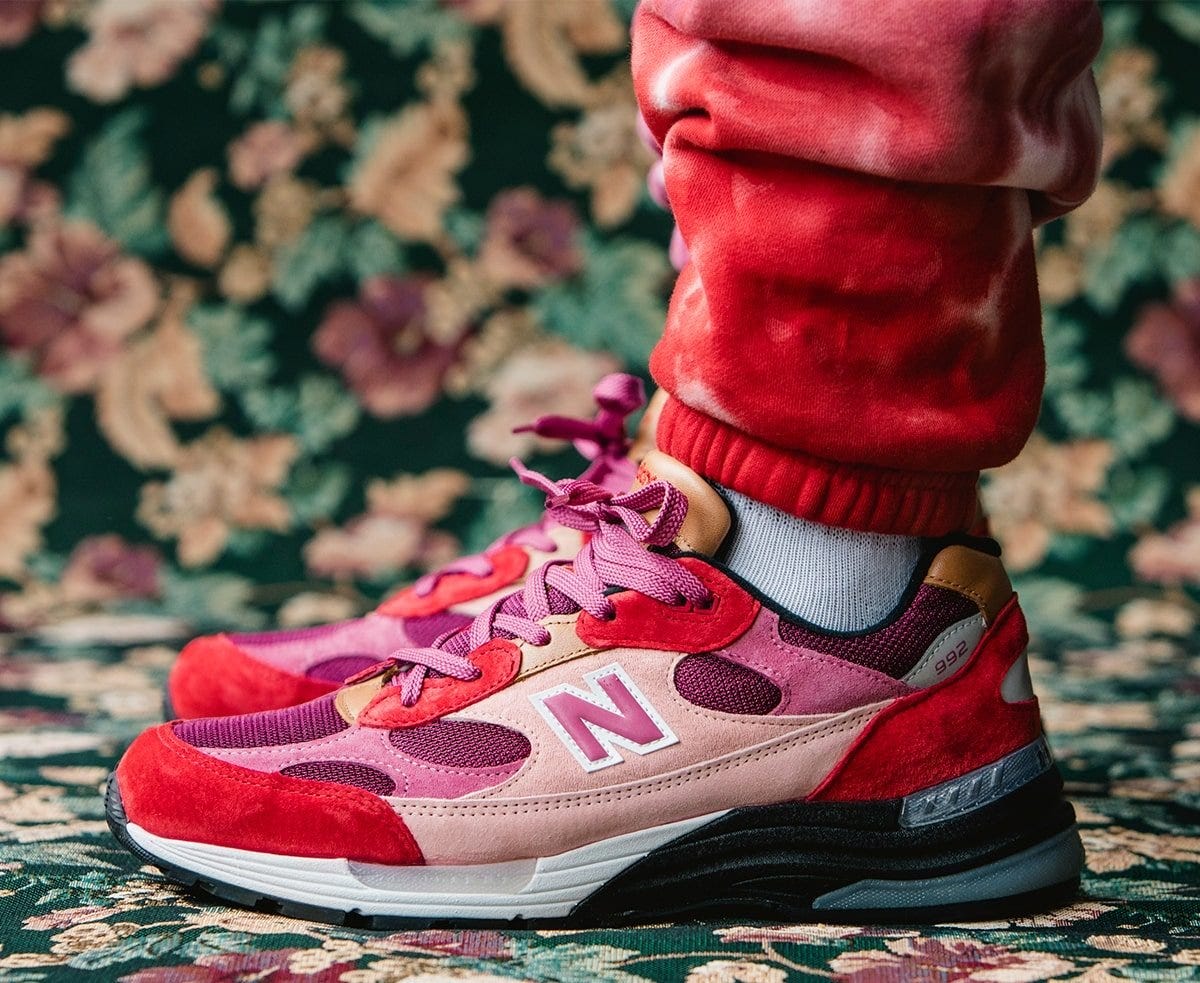 Not to be outdone, Freshgoods' Don't Be Mad x New Balance OMN1S "No Emotions Are Emotions" pair debuted on the feet of Kawhi Leonard, who is sponsored by New Balance.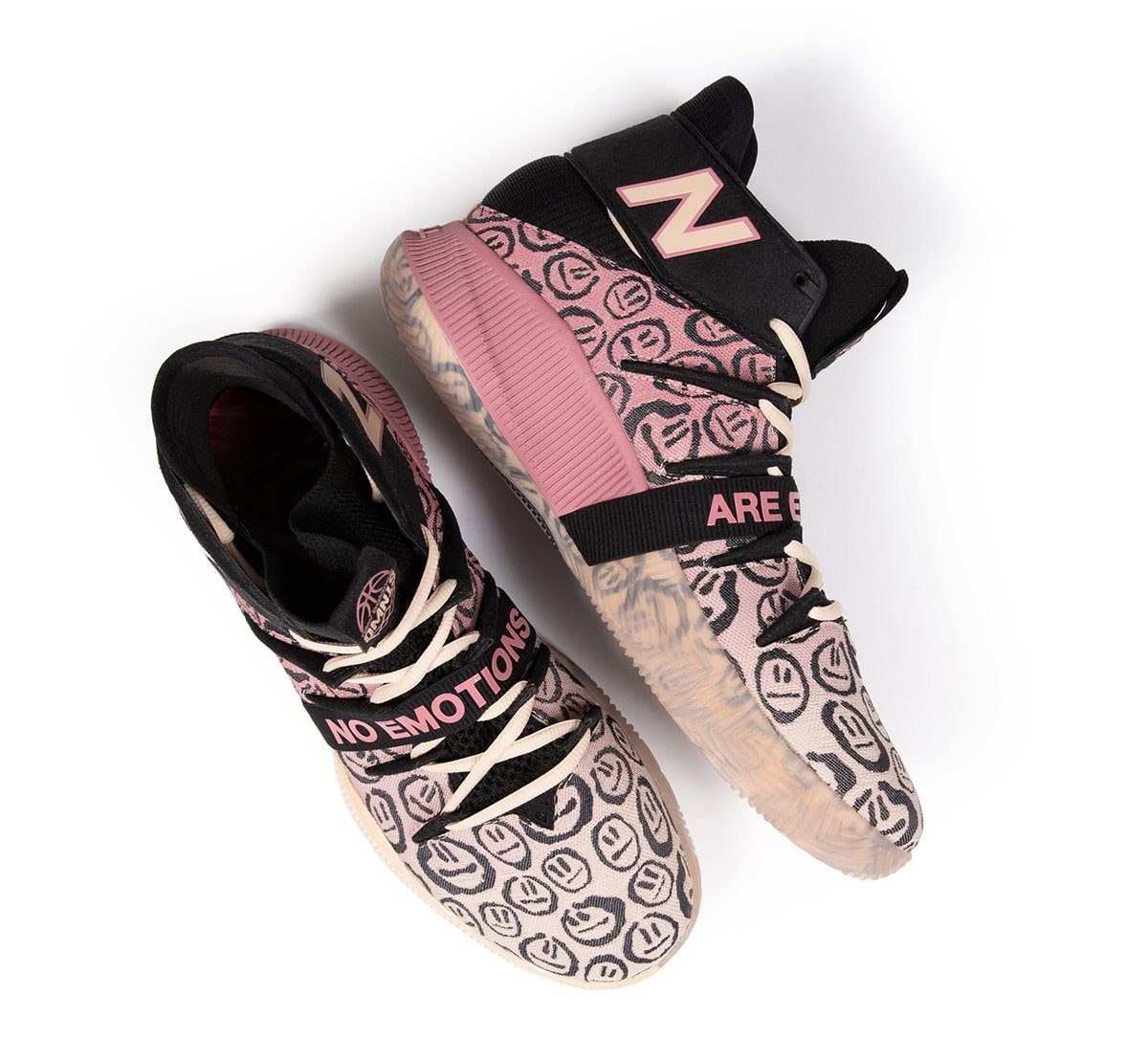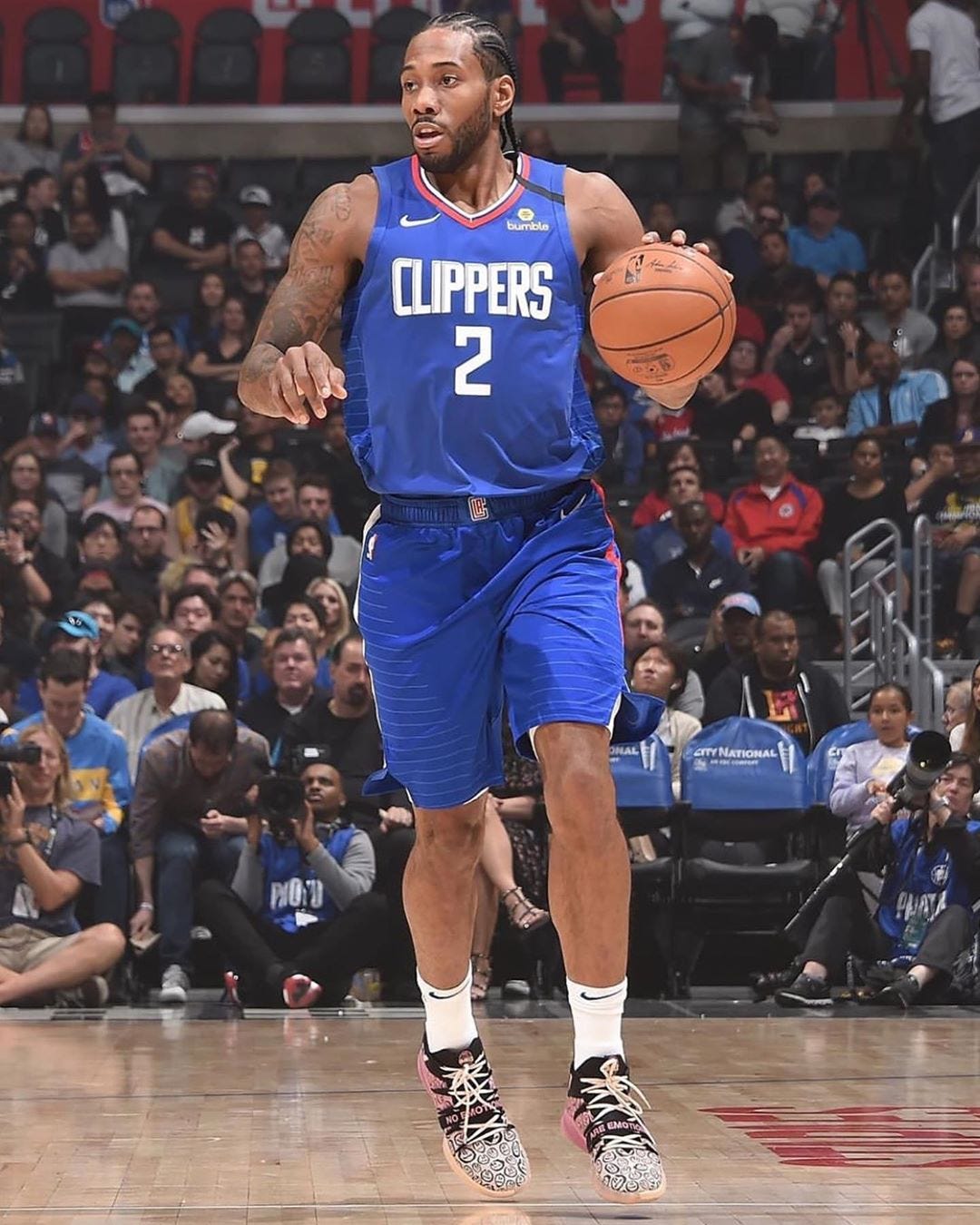 The collection was only available at a pop-up concept shop that had to be seen to be believed.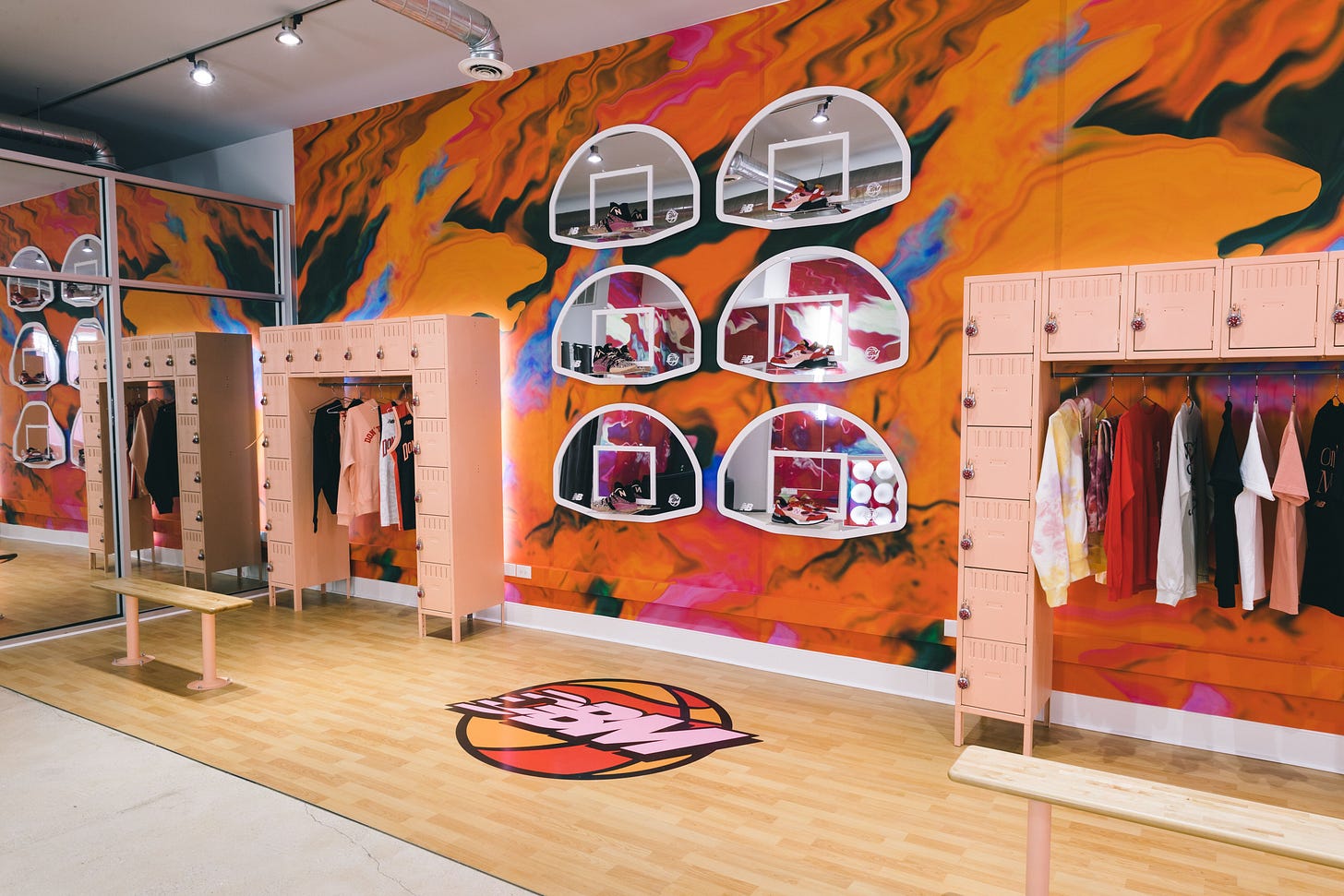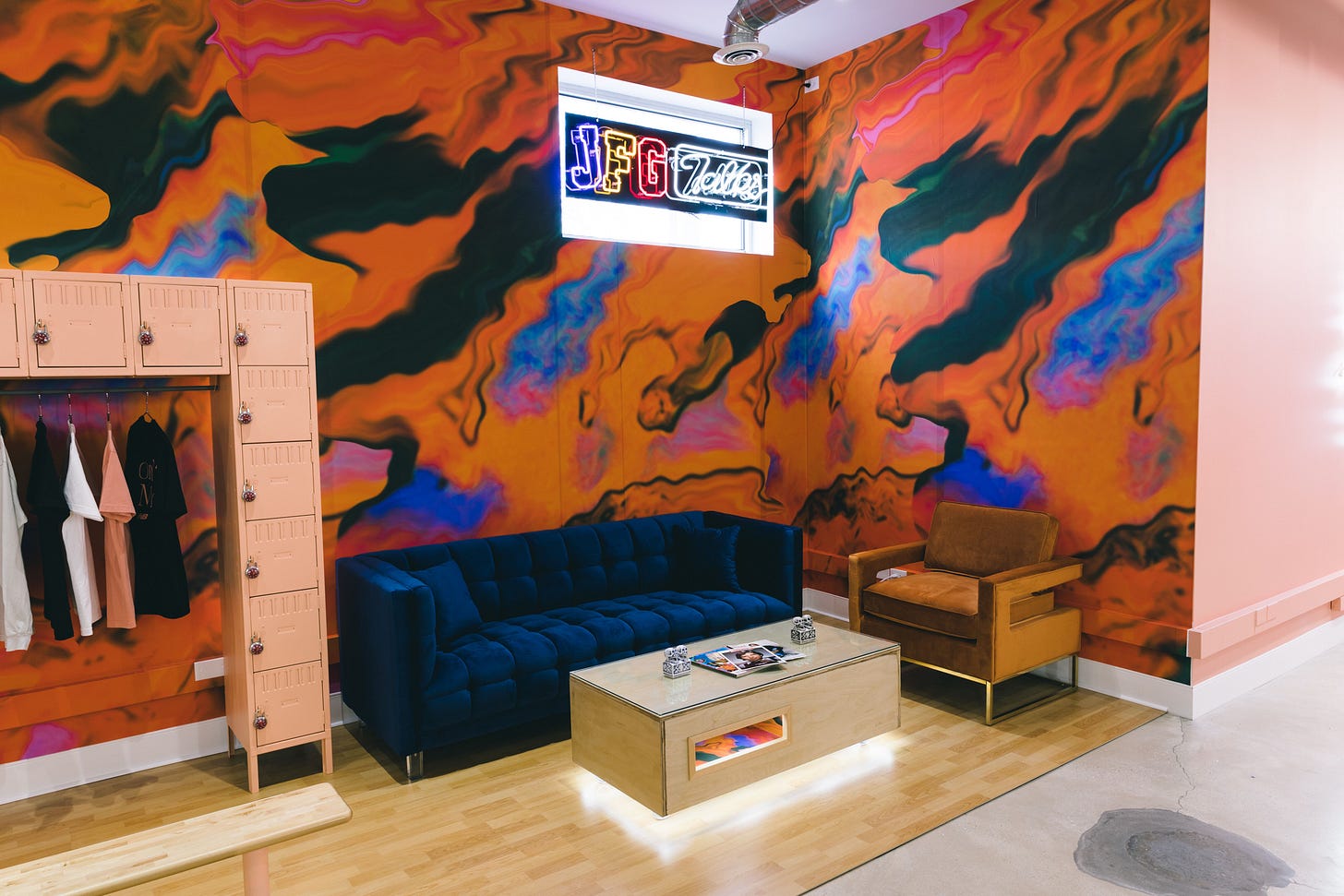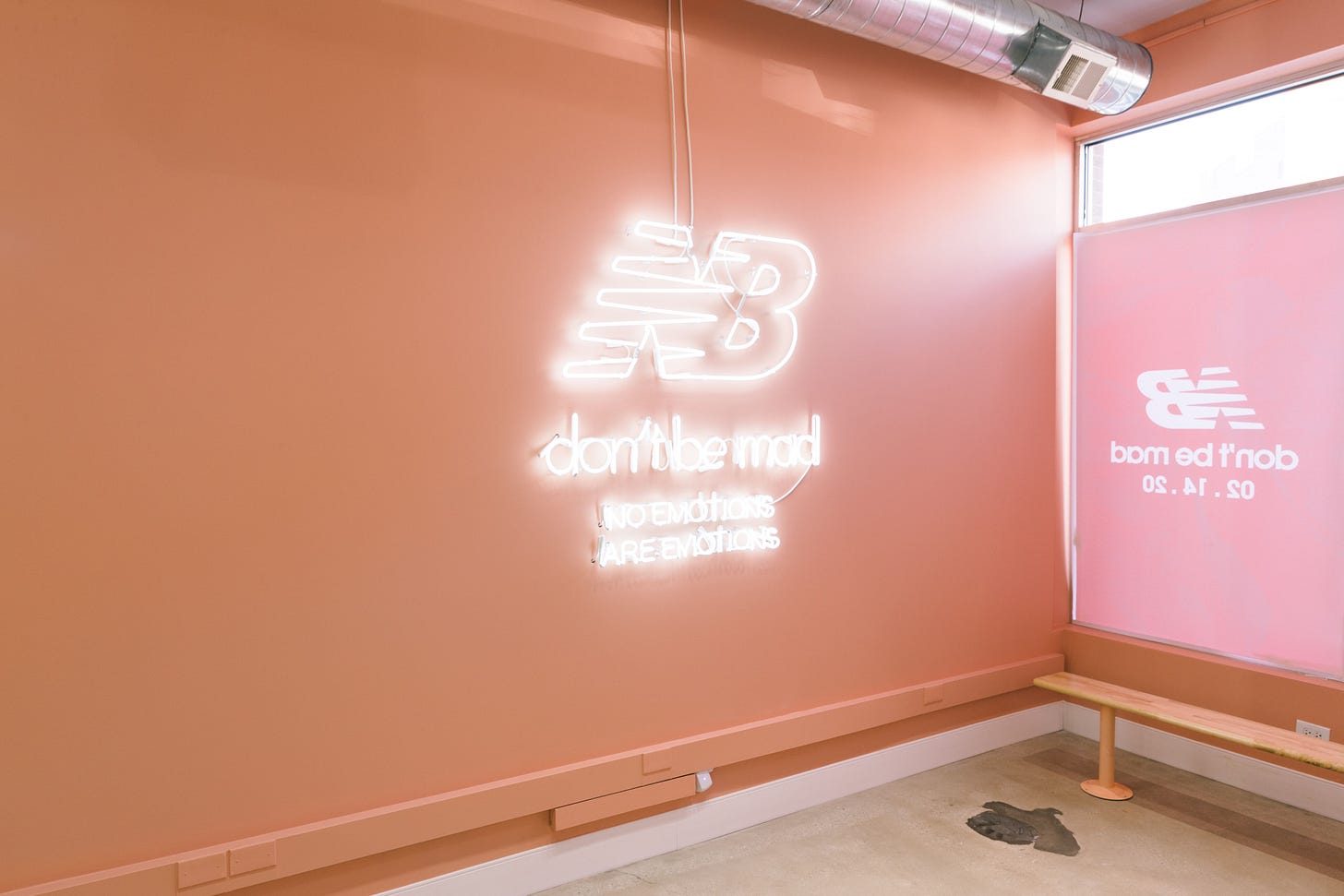 The collection sold out almost immediately, causing demand to spike on the third-party reseller market. Currently, the lowest-offered price on StockX for a pair of DBM x New Balance 992's is $450.
To get to the bottom of how this collaboration came to life, I present "Balance & Fit", a collaboration between Office Hours and JFG Talks, a new initiative founded by Freshgoods aiming to build a solid platform for cultural conversations. Joining us to provide decades of industry insight and expertise — as well as his encyclopedic knowledge of sneakers — was the legendary DJ Clark Kent. 
The question we're trying to answer:  
"How did Joe Freshgoods, a native Chicagoan, end up signing with New Balance?"
To get to the answer, we have to examine two concepts at the intersection of business and culture: Balance and Fit.
Balance can mean a lot of things in this context. Balance can mean the balance between business and family. The balance between working for a bunch of different brands and trying to stay connected to where you came from.
Fit is exactly that. How do you fit in to a scene, a culture?
Do you fit in? Do you WANT to fit in?
Creatives like Joe balance life and work, they want to make an impact culturally but also be the perfect family person who never misses a recital.
They fit two full lives into one. 
Balance and Fit.
---